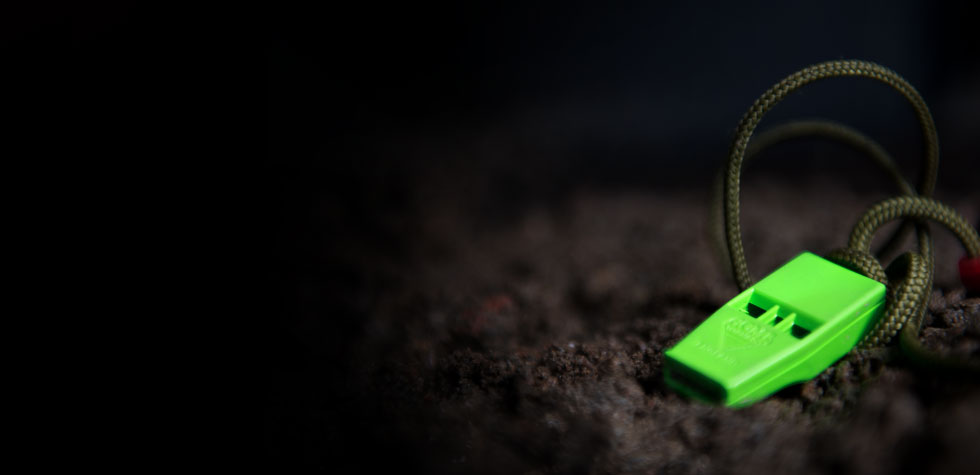 We are as pleased as we are proud to offer this training and education service. Taking our instructors real world experience of travelling and working in a huge variety of urban settings, from major western cities through to more dangerous and contested areas, Tread Lightly Survival School will show you the skills and equipment you need in direct relation to your circumstances.
We refuse to embrace the 'fear based marketing' so prevalent in today's market place. Our courses are designed to look first and foremost at low cost to no-cost solutions to reasonably foreseeable problems, in an urban setting. Using a risk based, methodical approach, we will show you the simple, easy steps you can take to feel more confident and prepared to deal with unexpected or problematic circumstances, including personal security/self defense.
If you are more interested in looking at higher risk issues and circumstances, we are happy to deliver bespoke advanced training, from addressing the 'next stage' fundamentals through to full multi day scenario based courses.
See our course calendar for regular scheduled courses. Or feel free to contact us to discuss your specific requirements.
Please note, in addition to our physical course delivery we also have great online consultancy and training options. Tread Lightly Survival School thrives on addressing your specific needs, and is constantly finding new ways and initiatives to do so!