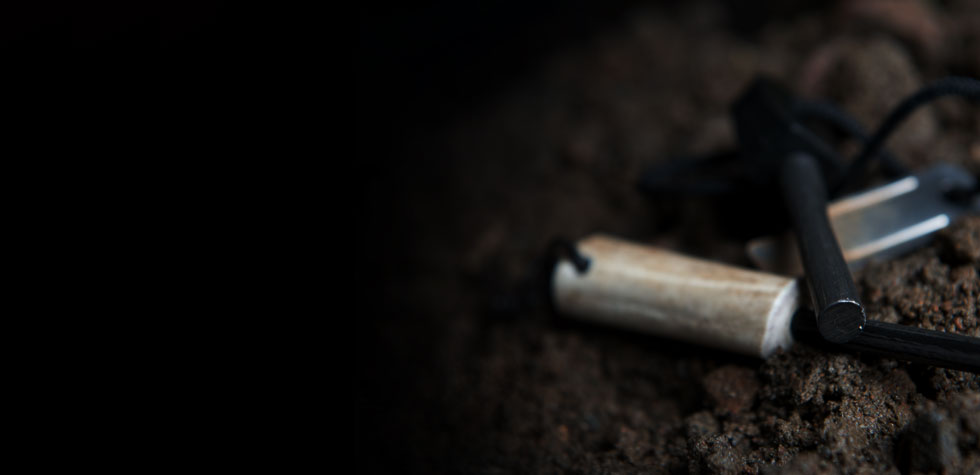 Tread Lightly Survival School is an independently operated, international Wilderness Survival and Urban Preparedness school. Operating out of our Headquarters 60kms inside the Arctic circle of Northern Scandinavia.
Committed to cutting through the myths, misunderstanding and unfortunately, outright fantasy, so prevalent in today's Survival Marketplace, Tread Lightly delivers practical, robust and reliable skills training worldwide.
Using a principle based approach, our thoroughly researched and refined methods and techniques are aimed at the serious survivalist, professionals requiring survival skills, or those interested in facing challenging environments and situations the 'right' way.
Training programs are exclusively contextual, reality based and refreshingly different from the vast majority of existing survival programs and courses found in today's marketplace.
Routine courses are annually scheduled, from introductory through to genuinely advanced training, however the majority of delivered courses are bespoke in nature, individually tailored to the client's requirement, location and budget.
Tread Lightly also provides a complete adventurous activities safety and risk management consultancy service, in conjunction with training, clothing and outdoor equipment advice.